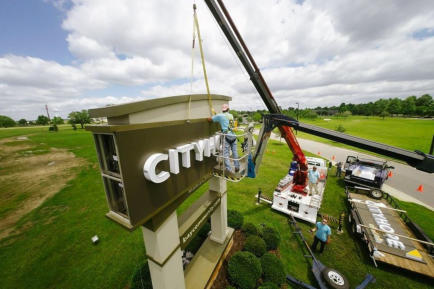 Sign installations can range from small interior jobs,
to projects requiring multiple cranes. Our
installation team has the experience to get the job
done, and takes pride in working to achieve high
quality standards.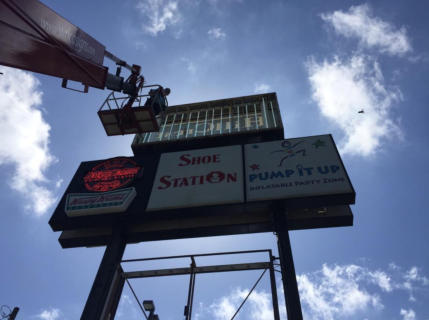 Our team has extensive knowledge and experience
repairing all types of signs. If your sign has a
lighting failure or has sustained some type of
damage, we have the know-how to get it fixed. We
repair sign types including LED message centers,
automated gas price signs, HID illuminated signs,
and fluorescent illuminated signs to name a few.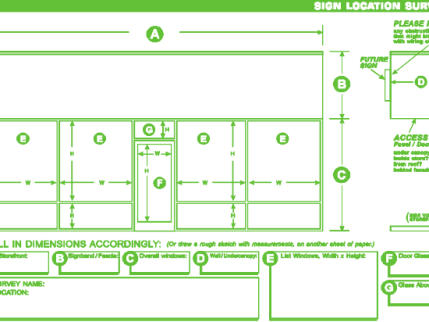 If your project requires a single survey or multiple
surveys along the Gulf Coast, we're ready to get
moving. Our survey staff has all the necessary tools
and office support to acquire accurate site
information and relay that information back to you,
in a timely and precise manner.
Obtaining sign regulations for a specific location
can be time consuming and confusing. WRICO Signs
staff has extensive experience researching sign
ordinances and gathering sign code information
from multiple municipalities and counties.
Each year, our staff secures hundreds of sign
permits. We value our working relationships with
city inspectors and work to apply for sign permits
that meet sign code restrictions. Knowing a city's
specific code requirements enables us to apply for a
permit that will be approved, and this keeps the
project rolling. If you have a hardship, our staff has
extensive experience representing Variance cases
before Planning and Zoning Boards.
Permit Acquisition & Variances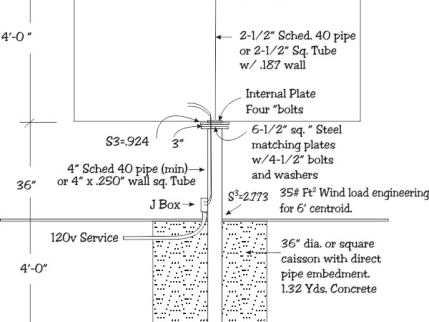 Along the Gulf Coast, nothing is more important
than making sure your sign structure is installed to
withstand ever changing wind load requirements.
Our in house Plan Analysis software provides the
proper support and foundation information to
ensure your sign is installed according to the most
current standards. We also work closely with
structural engineers and can provide stamped
engineer drawings if required for your project.

Coverage Map
We service areas throughout
southwest Alabama and southeast
Mississippi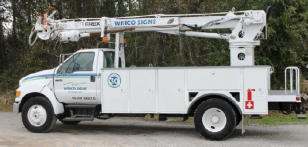 Auger & Pole Setting
Service
Hole Diameters up to 48"
Depth up to 17"
Contact Us

for Rates and
Availability